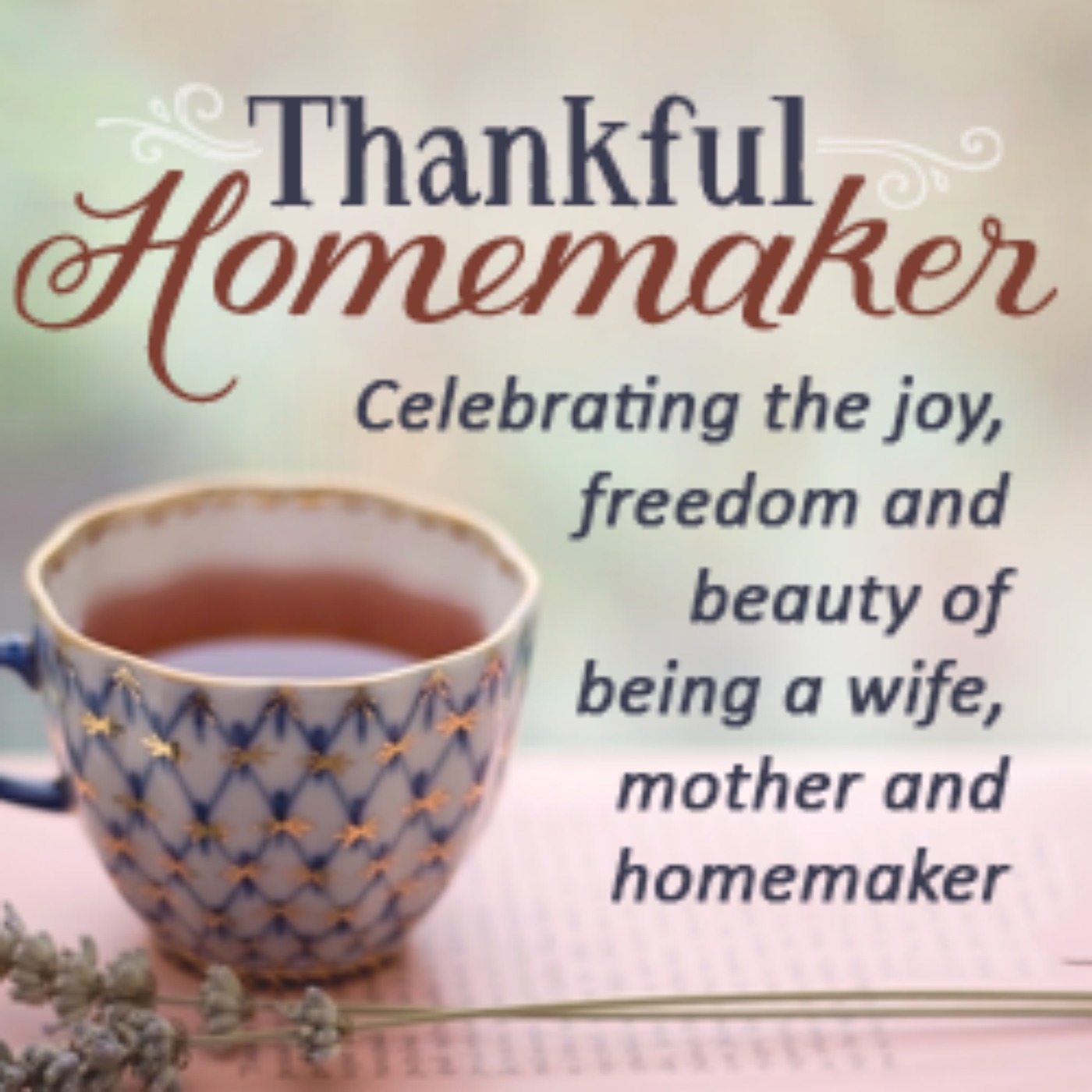 We are continuing in a series here at the podcast on the Spiritual Disciplines. On today's episode, we are going to discuss the importance of reading God's Word along with some practical helps to implement it into our days.
We have a God that we can know and meet with and because of that, we should meet with God on a regular daily basis.
My hope is by the end of the podcast today that we would all see and understand why we need to do this as those who are born again - first off if we're in Christ God is our Father, and we are His children. I want to spend time with my Heavenly Father. I desire to know Him more because as I do that I get a clearer understanding of who I am in light of Him and it changes my perspective of the world as I begin to see all of life and the world through His perspective. This only comes about as I spend time with Him in worship, in fellowship and in the reading of His Word—which is the topic today. 
I can only come before God because of Jesus—He is the mediator between God and sinful man. If we're in Christ, we have access to the Father, and we can meet with Him and know Him because of Jesus. 
Hebrews 4:16 tells us  - Let us then with confidence draw near to the throne of grace, that we may receive mercy and find grace to help in time of need. 
John 17:17 tells sanctify them in truth - your word is truth. Jesus is praying for our sanctification the process of being made more and more into Christlikeness. It's to be like Jesus. He is asking the Father to do this by the truth. What is truth? God's Word is truth. We are sanctified by truth - God's Word is truth, so we are sanctified by the Word of God. I could just stop here because that's a pretty good reason enough for us to be in the Word on a regular daily basis. 
If you haven't listened to the first one in this series you can do that here - EP 52 Introduction to the Spiritual Disciplines
Show Notes:
Philippians 4:8 Questions to Help You Meditate on the Word:
-What is true about this, or what truth does it exemplify?
-What is honorable about this?
-What is just or right about this?
-What is pure about this, or how does it exemplify purity?
-What is lovely about this?
-What is commendable about this?
-What is excellent about this (that excels others of this kind)?
-What is praiseworthy about this?
~ Above Questions taken from Spiritual Disciplines of the Christian Life
Hebrews 4:16
John 17:17
2 Peter 1:20-21
2 Timothy 3:16
Galatians 1:12
2 Peter 3:15-16
Matthew 4:4
Nehemiah 8:1-4
1 Timothy 4:13
Luke 11:28
1 Timothy 4:7
Matthew 19:4
Mark 12:10
Philippians 4:8
Seeking Whatever is Good(Review of All That's Good by Hannah Anderson)
EP 52: Introduction to the Spiritual Disciplines
Habits of Grace: Enjoying Jesus through the Spiritual Disciplines by David Mathis
Spiritual Disciplines for the Christian Life by Donald Whitney
Women of the Word: How to Study the Bible with Both Our Hearts and Minds by Jen Wilkin
What is a Healthy Church Member? by Thabiti M. Anyabwile
Listen Up! A Practical Guide to Listening to Sermons by Christopher Ash
The Daily Bible (NIV) Chronological by F. LaGard Smith
ESV Daily Reading Bible by Crossway
Infographic: You Have More Time for Bible Reading than You Think
Develop a Daily Bible Reading Habit - Find Bible Reading plan options in this post
Robert Murray M'Cheyne Bible Reading Plan
Elisabeth Elliot on Hints for a Quiet Time
Podcast EP 15: Prioritizing God's Word When Life is Busy
Thankful Homemaker Facebook Group
Find the full show notes at the blog here - ThankfulHomemaker.com
Subscribe to ThankfulHomemaker
Follow ThankfulHomemaker on Facebook, Pinterest & Instagram
Subscribe to the Podcast on Your Favorite App